Cross Stitch is a hobby that you can pick up and put down at any point, day or night. It can travel with you on days out, as well as being a nice relaxing activity to do.
I started this hobby many years ago. I had cross stitch kits bought for me when I was younger, and when I finally came around to doing them (beginning of secondary school), I kept doing them wrong, and nearly gave up. But I'm not a quitter. I kept going. I began with a peter rabbit cross stitch, It went so well, until doing the frame for it, and I went wrong. I have no idea how, and I could not spot where.
I then had another go with a different one. A smaller one. This is one I bought whilst on holiday in Devon, and it was a lovely coastal image. I was successful, and it is now in a small frame hung on my wall. (Image coming soon).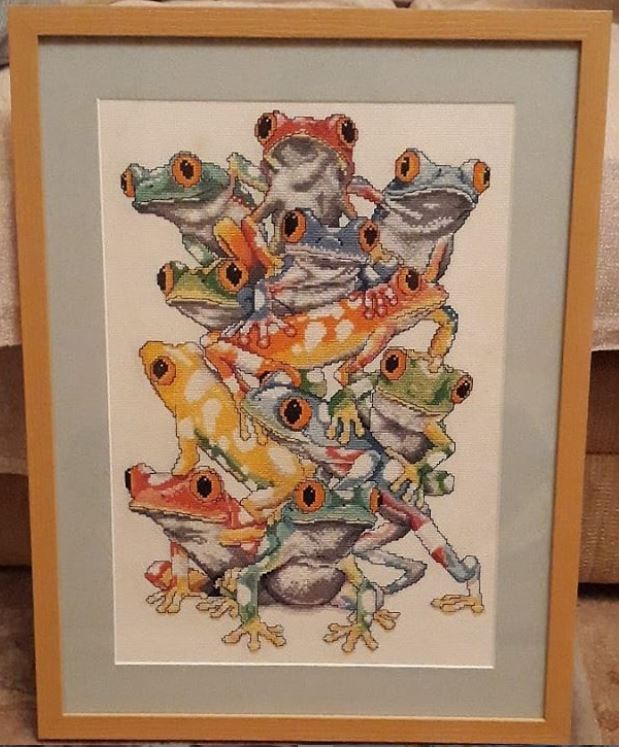 The next one I did, was huge frog cross stitch. It took me 4 years to complete (through all of my spare time). It went everywhere with me. Into the garden. On holiday (Devon), university (Ormskirk) and even on days out into the Yorkshire Dales. I was so happy when it was finished, with no mistakes. So happy, I went to get it mounted and frames. It is now on my bedroom wall.
Me 2 U. That was my next one. A little bookmark for my mum. Make the tassel for it was trickier than the cross stitch. But this one was only a small one to stop me from getting bored.
Bu who doesn't like a little me 2 u teddy? Or Tatty teddy as some call it.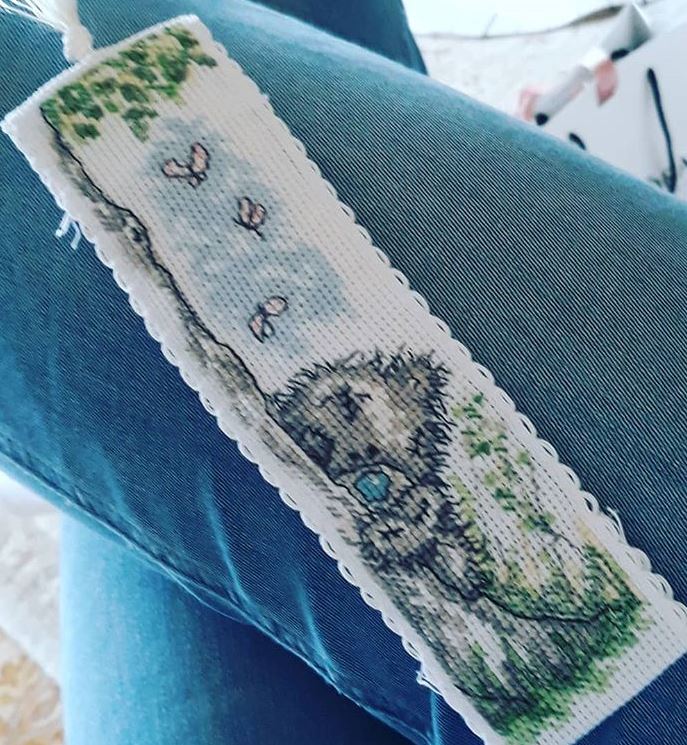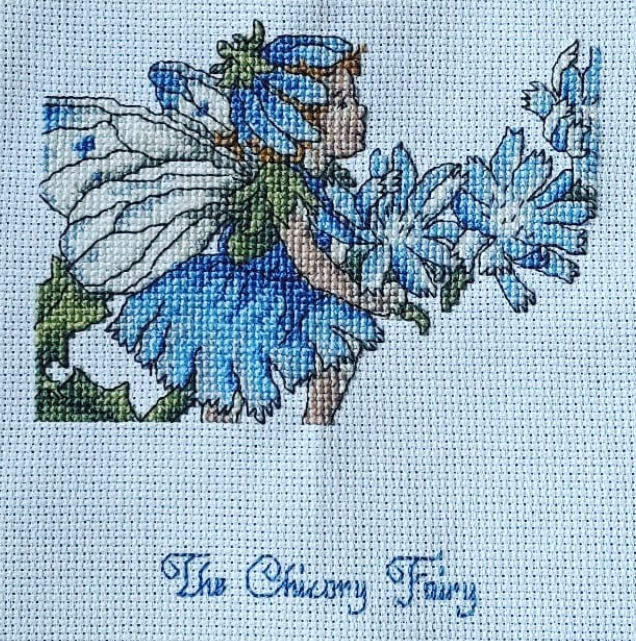 My latest cross stitch is of a little fairy, which will be used for the front of my Grandmas birthday card.
A while ago, my mum was telling me about a poem she saw by Julia Donaldson on the wall in a café she had been to. It was a lovely poem about reading. It is called 'I opened a book'. Little did I know, that for my (covid lockdown) birthday, my mum found a cross stitch pattern for this poem. So I opened a present and there was a bag of many colours of thread. I love this poem and loved the cross stitch once it was completed. I got it framed, and is now hung in my reading corner at school. My mum has asked if I can make another to put above the fireplace in living room. So I believe that is my first project to do after Christmas!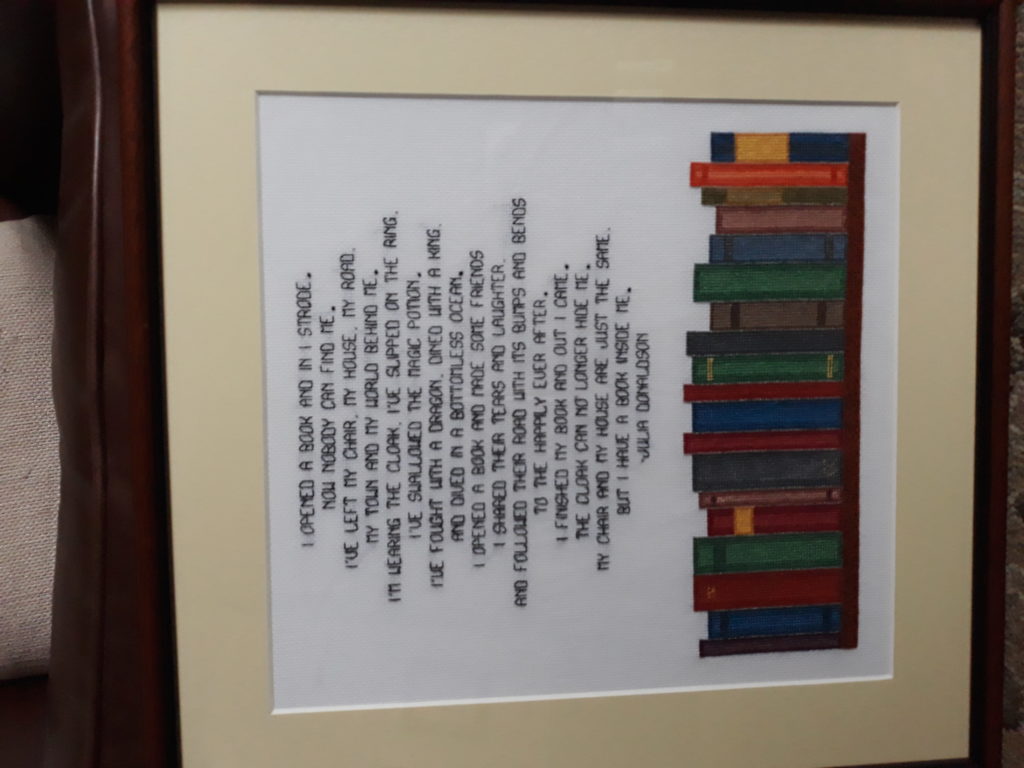 Little Dove Yearly – Coming Soon
Holly Cottage – Coming Soon